0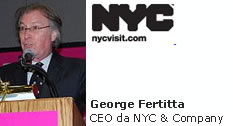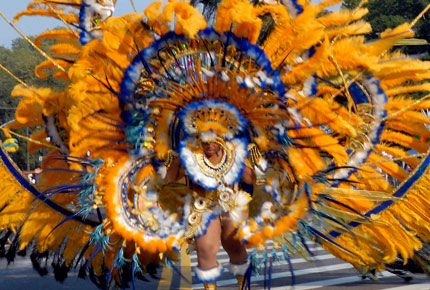 © Cornel C. Christie - Flavors of the City
Stirring the melting pot, numerous outdoor festivals and parades—many of them free—toast New York City's collective heritage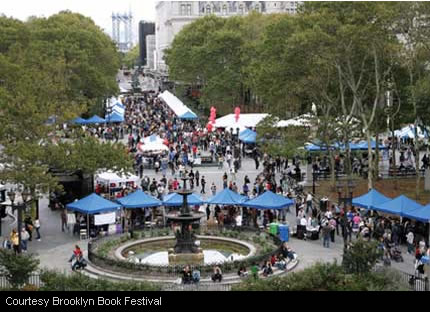 Courtesy Brooklyn Book Festival Get Festive
The fall cultural season gets underway this month with movies, music and musings. Highlights include the New York Film Festival, the Brooklyn Book Festival and the DUMBO Art Under the Bridge Festival.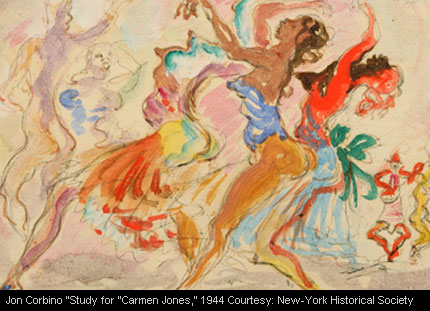 Jon Corbino "Study for "Carmen Jones," 1944 Courtesy: New York Historical Society Arts Scene
This month, the City sees the highly anticipated re-openings of the Musuem of Arts and Design and Brooklyn Children's Museum—both of which doubled in size. Meanwhile, the Morgan Library & Museum, the Rubin Museum, the New-York Historical Society and the Museum of Modern Art welcome exciting new exhibitions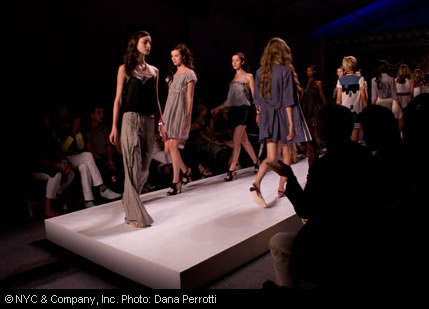 © NYC & Company, Inc. Photo: Dana Perrotti New and Notable
The City puts on quite a show this month with coveted events Broadway on Broadway and Mercedes-Benz Fashion Week 2008. Or get out of your seat and hit the pavement at the Continental Airlines Fifth Avenue Mile and Tower to Tunnels Run/Walk. And when you've worked up an appetite, check out new restaurants Apiary and JoeDoe.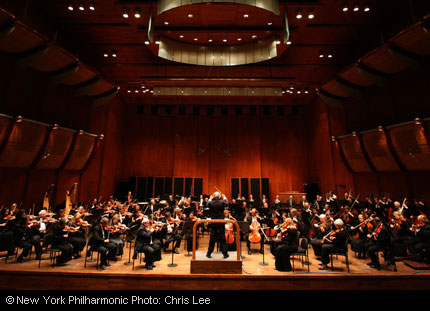 © New York Philharmonic
Photo: Chris Lee
Music